Become A Great Lacrosse
Parent
Remove the guesswork of learning a new sport. Make it easy on yourself & give your son a competitive edge to help them excel on & off the field.
Follow our proven, step-by-step guide that will help your son master key skills, boost their confidence, and turn you into the Most Valuable Parent in your household.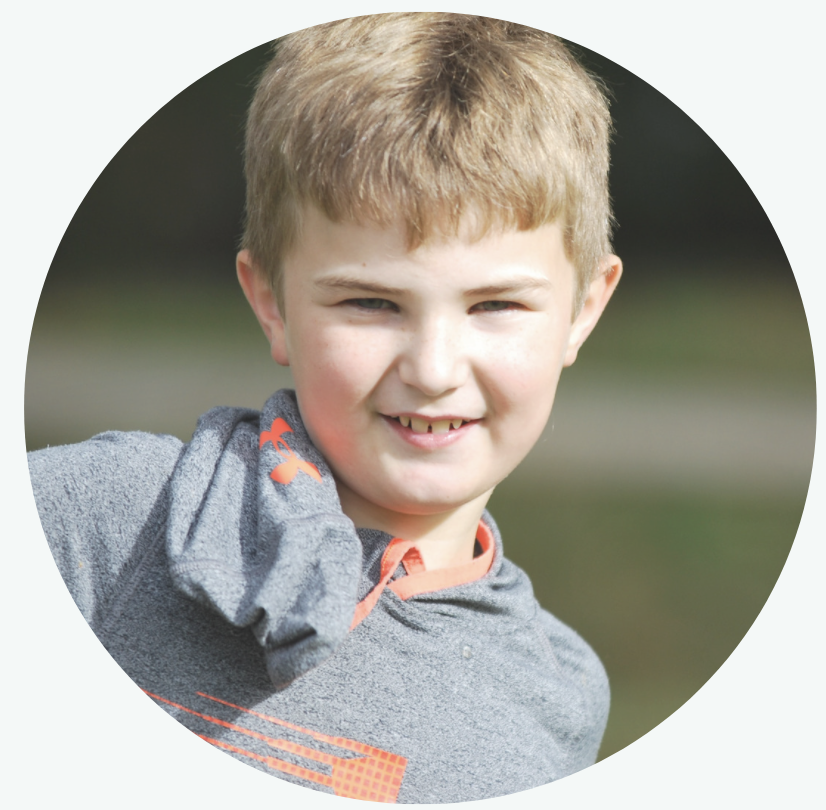 Most parents did not grow up playing lacrosse, so they lack the ability to spot many of the small – but impactful – moments that don't show up on the scoreboard. 
Without a deeper understanding of the rules, skills, and strategies, many parents cheer for & encourage the wrong things. This leads to confused kids, frustrated coaches, and countless missed opportunities for parents to provide helpful encouragement.
We've distilled 30+ years of coaching experience into
The Essential Lacrosse Guide for Parents™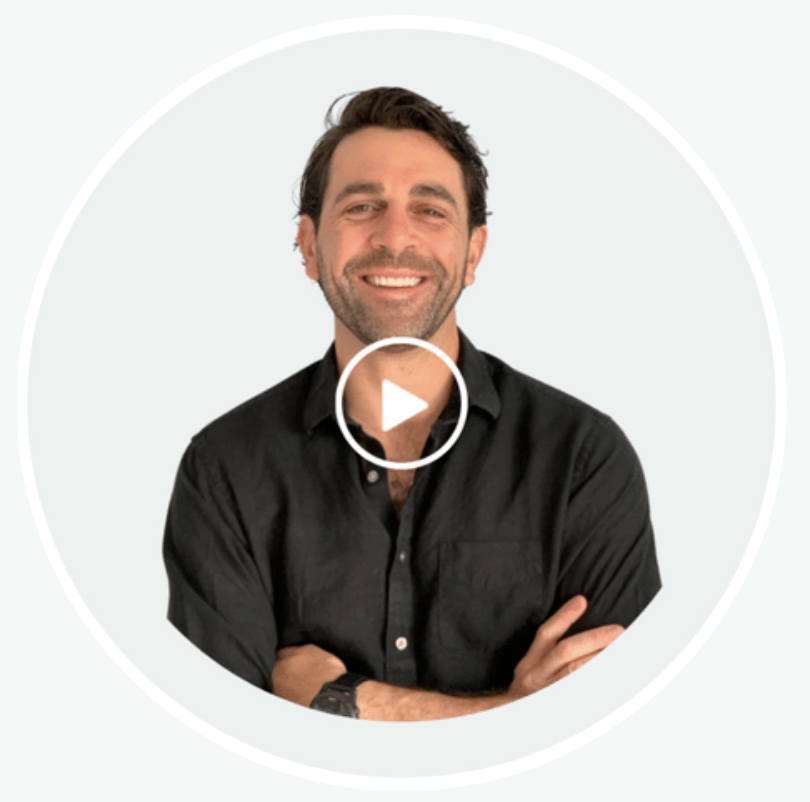 SpotFeed:
(noun) a technique used to help a teammate score an easy goal
We practice what we preach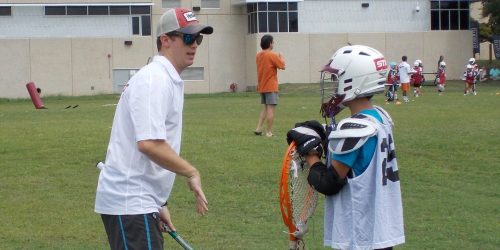 Integrity
The moral character instilled in us by our lacrosse mentors continues to guide us in all that we do.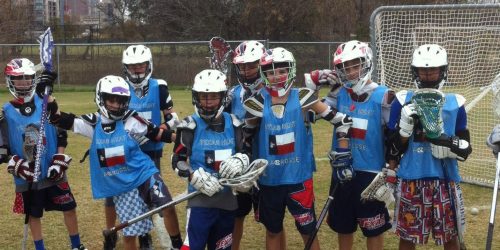 Teamwork
When the game grows, we all win. We have a team mentality and are passionate about sharing our knowledge to help others.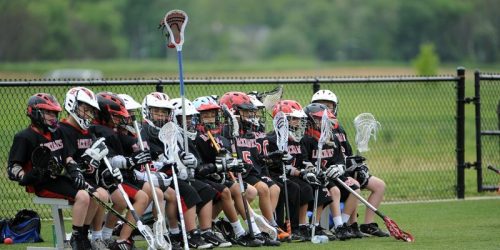 Selflessness
We offer to others the resources we wish we had when we were starting out in our lacrosse journeys.